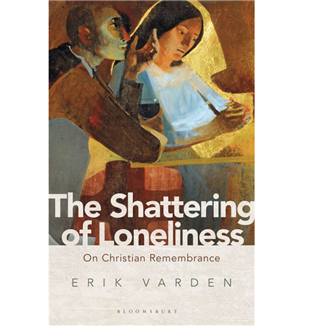 Book of the Month
The books or texts chosen and proposed for everyone to read are of great value for Christian witness, and might be chosen amongst the writings of Fr. Giussani, Fr. Carrón, Saints, or great works of literature.
CURRENT BOOK OF THE MONTH:
The experience of loneliness is as universal as hunger or thirst. Because it affects us more intimately, we are less inclined to speak of it. But who has not known its gnawing ache? The fear of loneliness causes anguish. It prompts reckless deeds. To this, every age has borne witness. No voice is more insidious than the one that whispers in our ear: 'You are irredeemably alone, no light will pierce your darkness.' The fundamental statement of Christianity is to convict that voice of lying.
The Christian condition unfolds within the certainty that ultimate reality, the source of all that is, is a personal reality of communion, no metaphysical abstraction. Men and women, made 'in the image and likeness' of God, bear the mark of that original communion stamped on their being. When our souls and bodies cry out for Another, it is not a sign of sickness, but of health. A labour of potential joy is announced. We are reminded of what we have it in us to become. That our labour may be fruitful, Scripture repeatedly exhorts us to 'remember'. The remembrance enjoined is partly introspective and existential, partly historical, for the God who took flesh to redeem our loneliness leaves traces in history.
This book examines six facets of Christian remembrance, complementing biblical exegesis with readings from literature, ancient and modern. It aims to be an essay in theology. At the same time, it proposes a grounded reflection on what it means to be a human being.
______________________________________________________________
Our bookstall is open during our community's major events and assemblies. A selection of books recommended by CL are available for purchase, or to purchase
online.