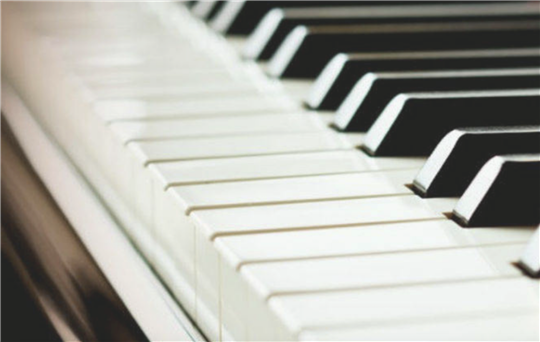 Giussani Centenary: Piano Concerto
Saturday 18 February, 6.45 pm, London Oratory
On Saturday 18 February at 6.45pm, we will have an introduction to music followed by a concert at the London Oratory (Brompton Rd, London SW7 2RP) to celebrate Fr. Giussani's centenary.

Our friend Pietro Fresa (who studied at the London Royal College of Music and held his very first concert in Liverpool back in 2017) will perform three pieces by Mozart, Schubert and Beethoven.

Alongside the actual concert, there will also be an introduction to the pieces so that we are helped to listen and appreciate more. The event will end at around 8pm.

This is a real opportunity to share the beauty of our experience and friendship in the movement with friends and colleagues. Let's take the joy and risk of inviting them and we will see that there is more for us too in doing so.