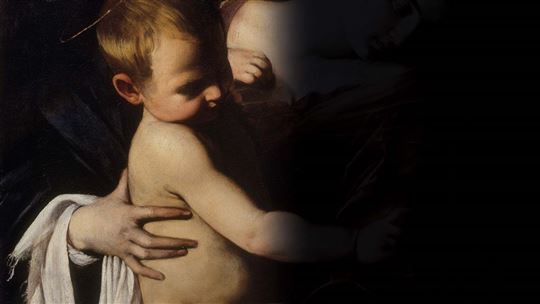 Christmas carol concert
17 December 2022, 5pm, Sacred Heart Church, Wimbledon, London, SW19 4LU
"The Christian event has the form of an encounter with a physical, bodily reality, one made of time and space."

The Choir of Communion and Liberation invites you and your dear ones to join them for a Carol Service on Saturday 17 December at 5pm at Sacred Heart Wimbledon (Edge Hill, Wimbledon, London, SW19 4LU). The Service will last about 1 hour and all are welcome - including children.
Following the Service, traditional Christmas refreshments will be served in the Parish Hall.

We invite you all to participate in this event, which is deeply rooted in the English Christian culture, opening ourselves during Advent time to be embraced by this "present, living wholly human reality, [which] continually orients our life, imparting meaning and synthesis to our existence".