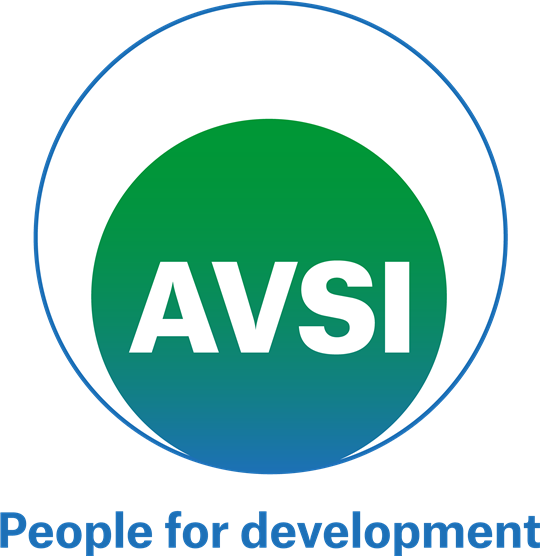 An evening in support of AVSI
Monday, 21 November 2022, 7pm, St Laurence's Parish Hall, Cambridge
Our friends from the CL community in Cambridge would like to invite you to an evening in support of AVSI with Antonino Masuri, AVSI project manager in Kenya. This will take place on Monday 21 November in Cambridge.

There will be a dinner together, after which Antonino will share his experience of working in Kenya and the projects that AVSI supports there, followed by a moment of songs.

Further information can be found on the attached leaflet.