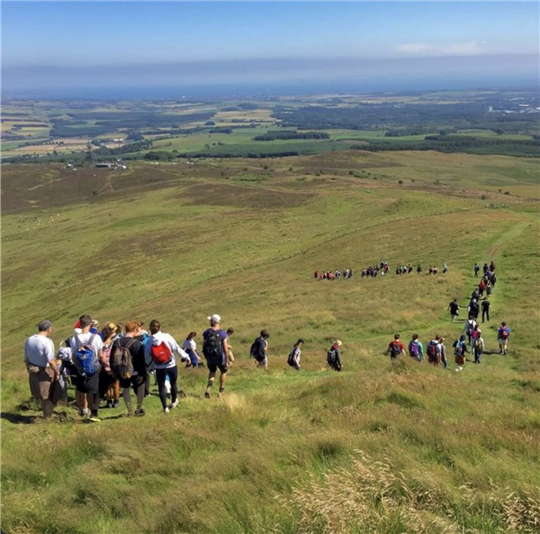 Summer Holiday 2022
Monday 25 - Saturday 30 July 2022, Cumbernauld, Scotland
After 2 years, we are glad to propose once again the CL UK Summer Holiday!

Registrations is now open and relevant details can be found below:

DATES: Monday 25 - Saturday 30 July 2022
LOCATION: DoubleTree by Hilton Glasgow Westerwood Spa & Golf Resort
(https://www.hilton.com/doubletree/glasgow)

NOTE on FAMILY ROOMS - please note that there is a limited number of family rooms available and they will be assigned on a first come first served basis.

REGISTRATION & PAYMENT DEADLINE: 8th May
CANCELLATION POLICY: No refunds/cancellations possible after the 8th of May unless a replacement is found.

For any questions please do not hesitate to contact the Secretary Team (secretary.cl@gmail.com).