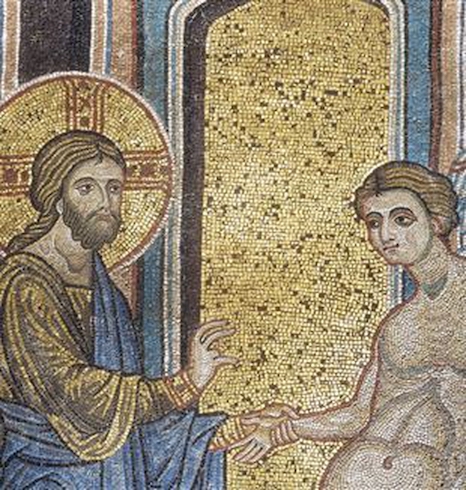 Fraternity Exercises 2022 Live
29 April - 1 May 2022, De Vere Latimer Estate, Church Lane, Chesham, HP5 1UG
The Spiritual Exercises of the Fraternity are one of the most important events in the life of our community. As in previous years, we invite the whole community (not just those who have joined the Fraternity) to take part.

As previously mentioned this year the event is proposed to adults only and it will only be possible to register for the whole weekend. To allow both parents to join, we will have two groups/shifts. Please note that both events will start with dinner on the Friday and will end with lunch on Sunday.

We will follow the event live from Rimini by satellite connection.

The Exercises will be held on the weekend of 29 April - 1 May 2022 at De Vere Latimer Estate, Church Lane, Chesham, HP5 1UG.

Friday 29 April:

5 pm - Hotel Registration opens
6.15 pm - Dinner served
7.30 pm - Entrance into the hall

The "content" of the Exercises will begin with an Introduction on Friday evening (please be seated in the hall by 7.30 pm).

The Exercises will end on Sunday after lunch, which will be served around 1 pm.