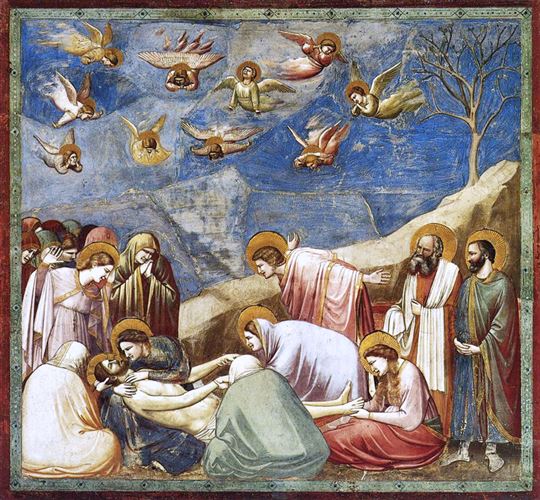 Fraternity Lent Retreat
Sunday, 12 March 2022, 3 pm, London
The Lent Retreat for the members of the Fraternity of CL will take place on Sunday 13 March at 3pm at Our Lady Mother Of The Church Church (Polish Church), 2 Windsor Road, Ealing, London, W5 5PD.

To prepare for the retreat, please send in questions, witnesses or relevant facts keeping in mind the following question:

Where have seen signs of hope in the last weeks?

Please email your contribution/question to Fr Luca (l.speziale@sancarlo.org) by Thursday 10 March:

For the people who will not be able to attend in person, it will be possible to follow the retreat on Zoom, please email the Secretary Team for details.

We will have a lesson followed by silence and assembly.
Mass will conclude the retreat at approximately 5:30 pm. Please note that Mass will not be live streamed - we invite people who will not be attending the retreat in person to attend Mass at your local parish.