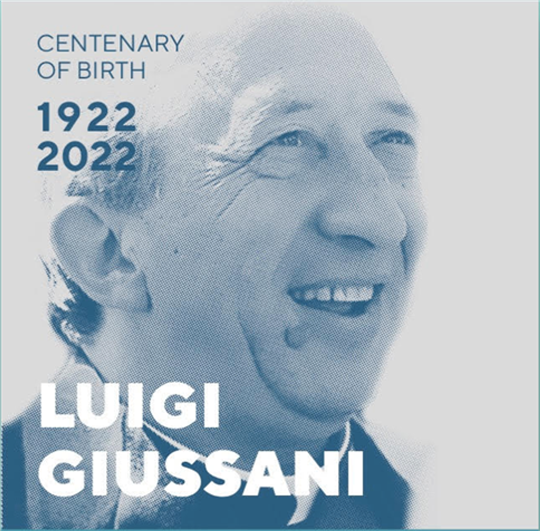 Masses for the centenary of Fr. Giussani's birth
"Let us ask, through the intercession of Our Lady "the living fountain of hope," to personally live and witness every day, in total fidelity to the Church, the responsibility of the charism given by the Spirit of Christ to Fr. Giussani for the benefit of all the holy People of God and of our human brothers and sisters."

On the occasion of the centenary of the birth of the Servant of God Fr. Luigi Giussani (1922) and the 40th anniversary of the pontifical recognition of the Fraternity of Communion and Liberation (February 11, 1982), hundreds of Masses are celebrated in Italy and around the world.

Below are details of the confirmed Masses celebrated in the UK:

Tuesday, 22 February at 6:30 pm - Edinburgh. Celebrated by: Archbishop Leo Cushley


Friday, 25 February at 7:30 pm - London, St George' Cathedral, Southwark, Westminster Bridge Rd, London SE1 7HY. Celebrated by: Archbishop John Wilson


Saturday, 26 February at 5 pm - Liverpool, Our Lady of Mount Carmel, High Park St, Liverpool, L8 8DX. Celebrated by: Cardinal Michael Fitzgerald


Saturday, 9 April at 11 am - Winchester, St Peter's Catholic Church, 11 St Peter St, Winchester SO23 8BW. Celebrated by: Bishop Philip Egan
If you are celebrating one in your local community which is not mentioned above, please let the
Secretary Team
know.